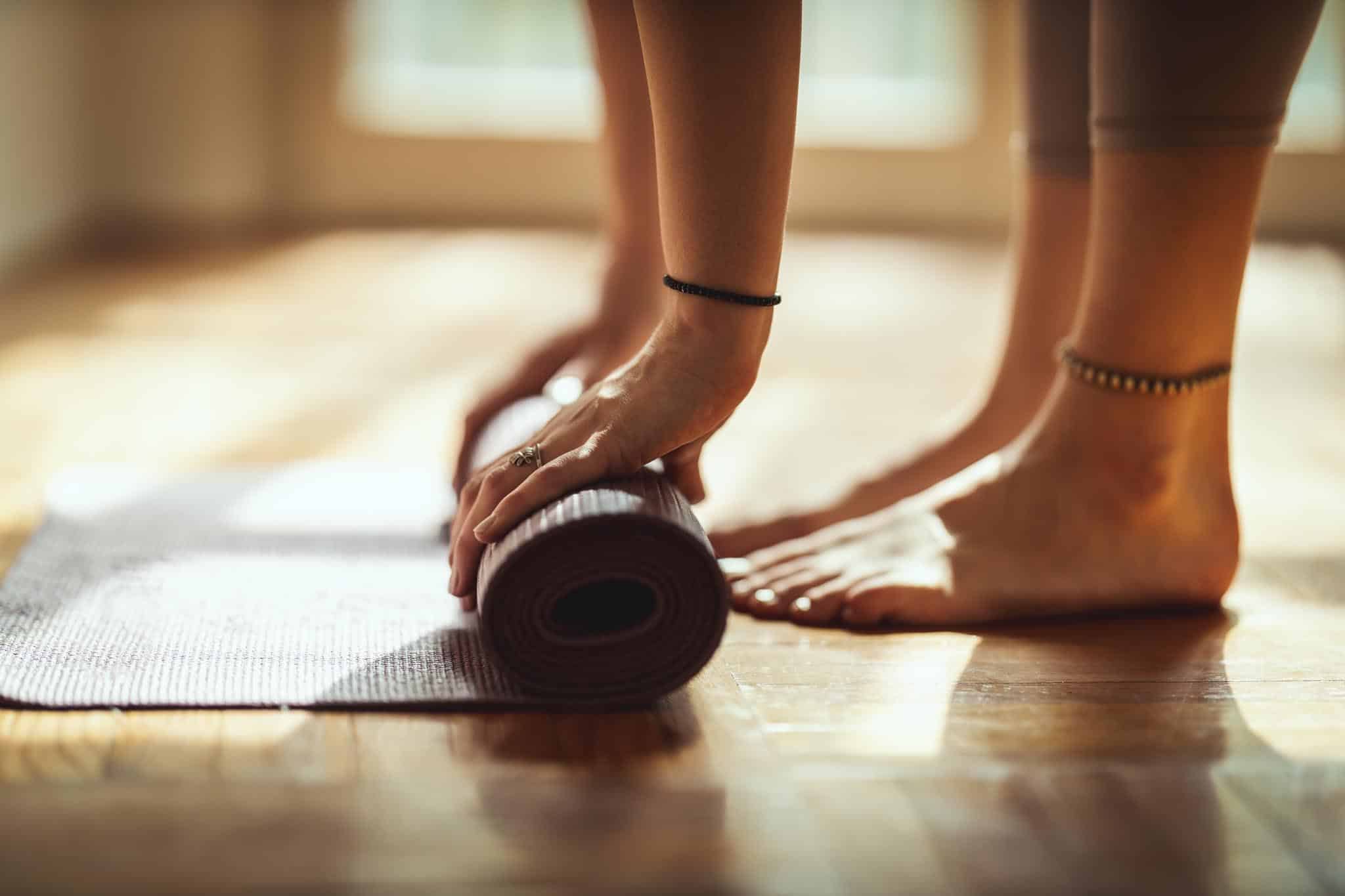 Adaptation to the individual's requirements
My name is Espen, and I am first and foremost a Reiki practitioner. But I also play gongs and Tibetan bowls, and I have a 220-hour Yoga Teacher Education. 
My formal education is diverted, but among others I have a university degree in Teachers Education. 
I have worked with people in different life situations for many years. I also like and find time to work voluntarily for different humanitarian organizations. I like the outdoors, dogs, horses, dancing Salsa, running and working out. 
As my daily Karma practice, I have been chosen to tidy and unclutter, collecting trash on my daily dog walks.
Yoga
Kundalini Yoga "as taught by Bhajan" is a relatively new form of yoga, developed in the USA in the late 60s.
Reiki
A "1 to 1" treatment with joint meditation, and light treatment on points on the client.
Inner peace and wellbeing
We are on a beautiful life journey, and we invite you to join us. 
With a broad social experience, and qualified Yoga- and Reiki education, we are at your service. 
Life is beautiful right here and now. Are we able to activate our inner energy, to set into motion our inner power?